Programs
Meditation Practices for Total Well-Being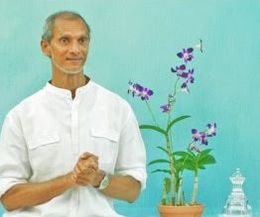 Based on Sri Vasudeva's 21-Day Meditation Series of 2017, we are now able to offer you a new online series focused on Meditation Practices for Total Well-Being.

Through Sri Vasudeva's masterful guidance, you are taken through the steps to shift the consciousness where you transcend body, mind and emotion to experience the consciousness of true Self.

The benefits are more peace, contentment, inner joy, more harmony in daily living and a deeper experience of total well-being.
---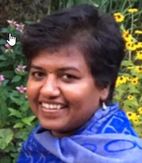 This program will include study materials and link to the YouTube video.
It will also include a period for review and reflection as well as discussion.
​It is being facilitated by Jahnavi Shobha Roopchan. ​

The program starts on February 3rd, 2018.
Click on the link below to view the program's detailed schedule.
---
​We hope this series will provide you with the tools to meet the challenges of daily life with more peace, contentment, strength and a deeper experience of total well-being.

Blue Star Canada is a non-profit organisation and we rely on your generous donations to have programs like this one available to all.

We appreciate and welcome contributions of any amount.
​We encourage you to share this invitation to study the teachings and explore the topics with your friends, families and communities.

​Please provide your details in the form below to receive supporting materials in your practice.